Altasciences Clinical Research
Quebec, Canada
Altasciences Clinical Research, encompasses Algorithme Pharma and Vince & Associates Clinical Research, making it one of the largest early phase clinical CROs in North America. With over 25 years' experience, Altasciences provides clinical development services to biopharmaceutical companies worldwide, including study conduct, medical writing, biostatistics, data management and bioanalysis
---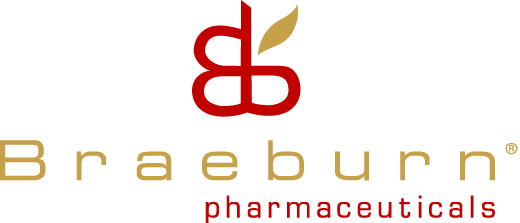 Braeburn  Pharmaceuticals, Inc.
Princeton, NJ
 
Braeburn Pharmaceuticals is focused on longacting treatments in neurological and psychiatric disorders. Probuphine® (buprenorphine) implant for opioid dependence commercially available. Products in development include CAM2038, weekly and monthly subcutaneous injection of buprenorphine, in development for opioid addiction and pain; a risperidone six-month implant and a novel molecule, ATI-9242 for schizophrenia.
---
Els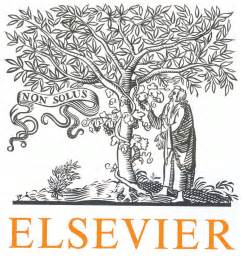 evier
Amsterdam, The Netherlands
 
Elsevier is the proud publisher of Drug and Alcohol Dependence. This journal is sponsored by the College on Problems of Drug Dependence. Elsevier is also the world's leading multi-media publisher of health, scientific and technical information. We publish more than 20,000 products and services, including journals, books, electronic products and services, and databases and portals all serving the global scientific, technical and medical (STM) communities.
---
H. Kathleen Childress Designs 
Malvern, PA
 
The Synapse© series of hand-created fine jewelry celebrates the dramatic beauty and organic appeal
of neurons and brain structures. Appealing to the neuroscientist and all who appreciate art, science,
and skilled craft, Synapse features necklaces, earrings, cuffs, rings, lapel pins, and more, crafted
in sterling silver, 18kt gold, and wood, with natural gemstones. Designed by H. Kathleen Childress,
Graduate Gemologist, and hand fabricated by Jasper Kegge, Dutch goldsmith.
---
Taylor & Francis Group


Philadelphia, PA
 
Taylor & Francis is a leading publisher of addiction and substance abuse research. Please visit our
booth to learn more about our latest products and services,  and to request free copies of journals appearing in our addiction portfolio and related areas. You can find all of our journals online at www.tandfonline.com
---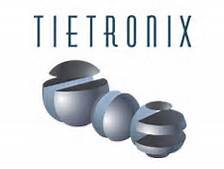 Tietronix Software
Houston, TX
 
We are developing the Experimental Design Assistant, or XDA, under contract to NIDA to teach and support rigorous design of pre-clinical studies. XDA will also enable real-time support from experts in experimental design and statistics. We will demo the system to CPDD attendees and also recruit beta-test users and expert consultants to participate in the final phase of development.
---
Turning Point (Monash University)  


Fitzroy, Victoria
 
The flyers advertise our Online Graduate Programs in Addictive Behaviors which are offered in partnership with Turning Point and Monash University, Melbourne. The courses are all online and thus suitable for students living overseas.  Turning Point is a national treatment, research and education center in Australia that provides leadership in the alcohol and drug, gambling and mental health sectors. It is part of Eastern Health (State health organization) and is affiliated with Monash University both non-profit organizations.
---
Specialty reference laboratory focusing exclusively on substance abuse toxicology in reservoir matrices such as umbilical cord, meconium, fingernail, and hair. We are the laboratory you want when you need cutting-edge testing with the longest window of detection. Working with the Department of Defense, child protection agencies, legal services, researchers, businesses, analytical/forensic laboratories, and more.