Welcome to the CPDD Early Career Member and Community Resources page! CPDD is pleased to provide resources and information for early career members of CPDD as well as the community.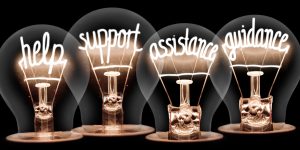 Facebook – CPDD Early Career Community Group
This Facebook group is specifically for our student and early career CPDD community. This group is a space to share important CPDD-related information, job opportunities, and science.
Early Career Member Research Spotlight Profiles
ECMC is proud to highlight the research achievements of outstanding early and mid-career CPDD members.
Early Career Membership FAQs
Questions about membership? Visit the Early Career Membership FAQS.
CPDD MEMBERSHIP SPONSOR REQUEST
Looking for a CPDD membership sponsor? Request a CPDD membership sponsor now.
Early Career Members ListServ
Have a question or want to circulate information to the CPDD early career community? Subscribe and post to the CPDD Early Career Members ListServ.